A house is made of bricks and mortar, a home is made of love and dreams and we at Green Gates believe in making you realize that dream. Equipped with precision planning, Green Gates stands true to its vision to provide quality with perfection.
A Truly Global Lifestyle, back Home in Mangalore …
Environmental concern occupies an important place in the Green Gates priority list. Being socially responsible in our approach, we offer an eco-friendly and healthy environment to our current and the coming generation, as every breath counts.
A secure and gated residential project spread across 3.44 acres, Green Gates will add to the Mangalore skyline four residential apartment blocks. A mix of international lifestyle and luxury, perfect location, along with an affordable price tag, Green Gates is your one choice to own a property at one of the fastest growing and enterprising locations in Mangalore. The luxurious and ultra-modern apartments at Green Gates have all the world-class facilities to give it global name and fame. Green Gates has ensured that all the buildings and structures in its residential complex follow & comply with the Vaastu principles.
A good site plan forms the core structure of any residential complex. Abiding by all the architectural guidelines and observing the need of the customers, the team at Green Gates has come up with a unique site plan. Understanding you and your needs is the first step in the process of creating the best home buying experience. Green Gates has employed skilled architects & landscape artists to design its layout to give an exquisite green touch with style and comfort to the resident.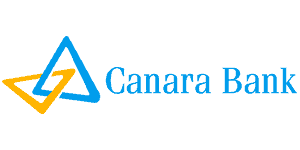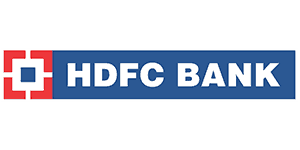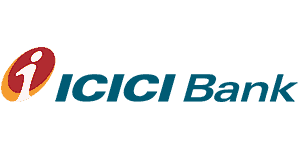 Art
The complex at Green Gates has been designed aesthetically with contemporary as well as modern artefacts and sculptures.

Style
The garden area at Green Gates is well fitted with modern lighting system with motion sensors for the convenience of the residents, especially elders and children, also saving energy in the process.

Class
Apart from a garden and lawn, the boulevards will be lined with exotic palm trees and plants.

Greenery
Green Gates will have an environment friendly and eco-sensitive landscape with its vast garden with open lawn and a Gazebo to complete the look. Eco-friendly vector repellent plants like Marigold and Catnip will be planted throughout the complex for the benefit of the residents.
Block D at Green Gates aims to make a difference in the lives of the elderly by providing specialized features.
Prayer Hall & Meditation Room
A prayer hall and meditation room will be provided.
On-call Doctor, Nurse & Cook
Healthcare professionals will be available on-call for immediate medical assistance. A common room is provided for the paramedical & support staff.
Stretcher lift in case of Emergencies
Stretcher lifts will be provided to help in case of emergencies.
Concierge services along with chauffeur driven vehicle
Caretakers will be appointed to the block for constant support and help required by the senior citizens.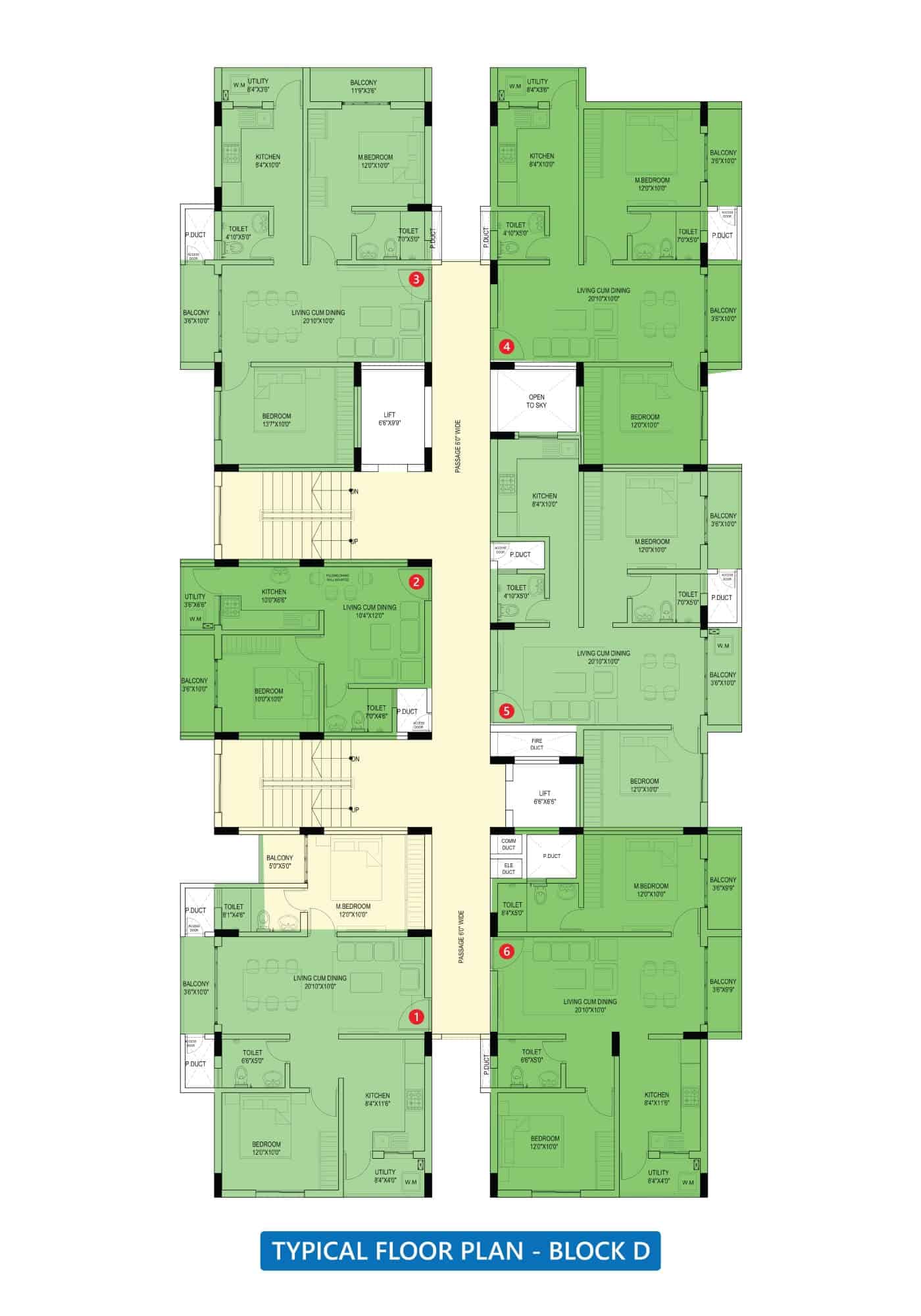 Proximity to important landmarks
Location plays an important role when chosing a home. People look for properties that are well-placed and are in close proximity to important locations and services making everyday commute easy. Due to its strategic location, Green Gates has an easy access to all the major hubs in and around Mangalore.
Presidency School
A CBSE affiliated school, is a mere 9 minutes away.
International Airport
Mangalore airport is hardly 15 minutes away.
Kadri Park
Kadri park is just a 10 minute drive from the complex.
A J Hospital
A J Hospital is a mere 12 minutes from the complex.
Lotus Mall
The upcoming Mall is just a 10 minute ride.
Railway Station
Nearest railway station is just 15 minutes away.
Additional Project Details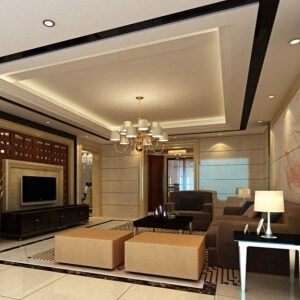 Highlights & Specification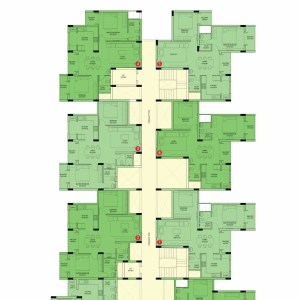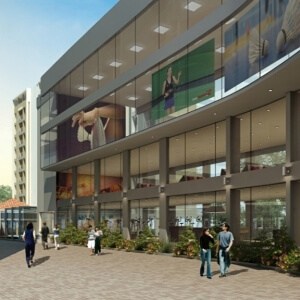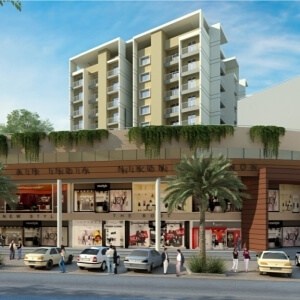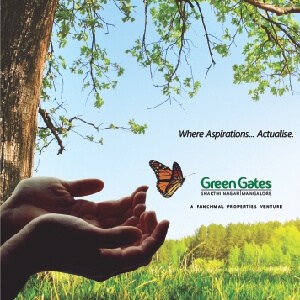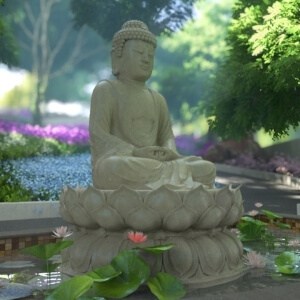 Architects, Project Management Consultants and Channel Partners