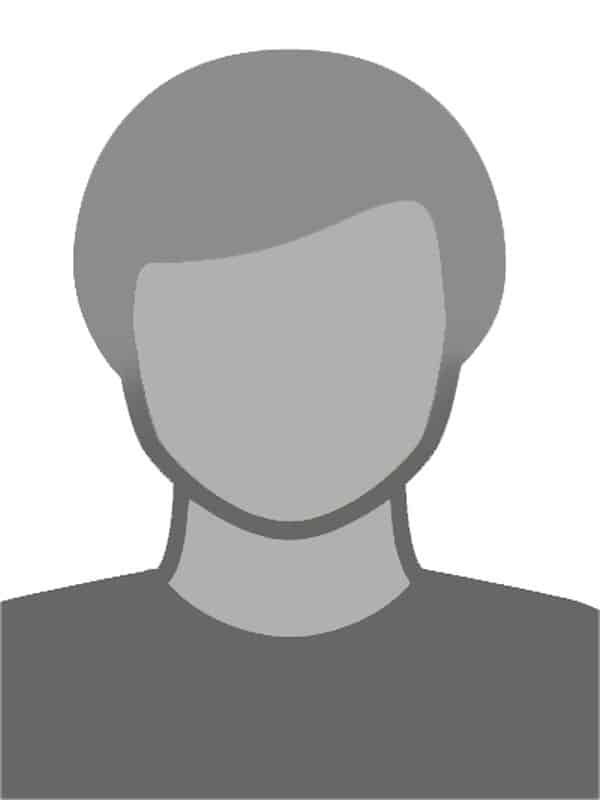 The Panchmal Group was founded by the visionary Mr. P. V. Shenoy. Born on 30 August, 1939, P. V. Shenoy completed his Diploma in Mechanical Engineering, from Karnataka Polytechnic (KPT) at the age of 18 and moved to Mumbai to make a living. There, he worked at Mukand Iron and Steels Ltd. until his early forties. However, fate had some other plans for him and he resigned from the company to start his own, thus realizing his dream to be an entrepreneur.
In the year 1974, Mr. P. V. Shenoy went on to set up Panchmal Plastics, a unit to manufacture plastics. The unit soon became a pioneer in plastic products covering household, construction and agriculture requirements.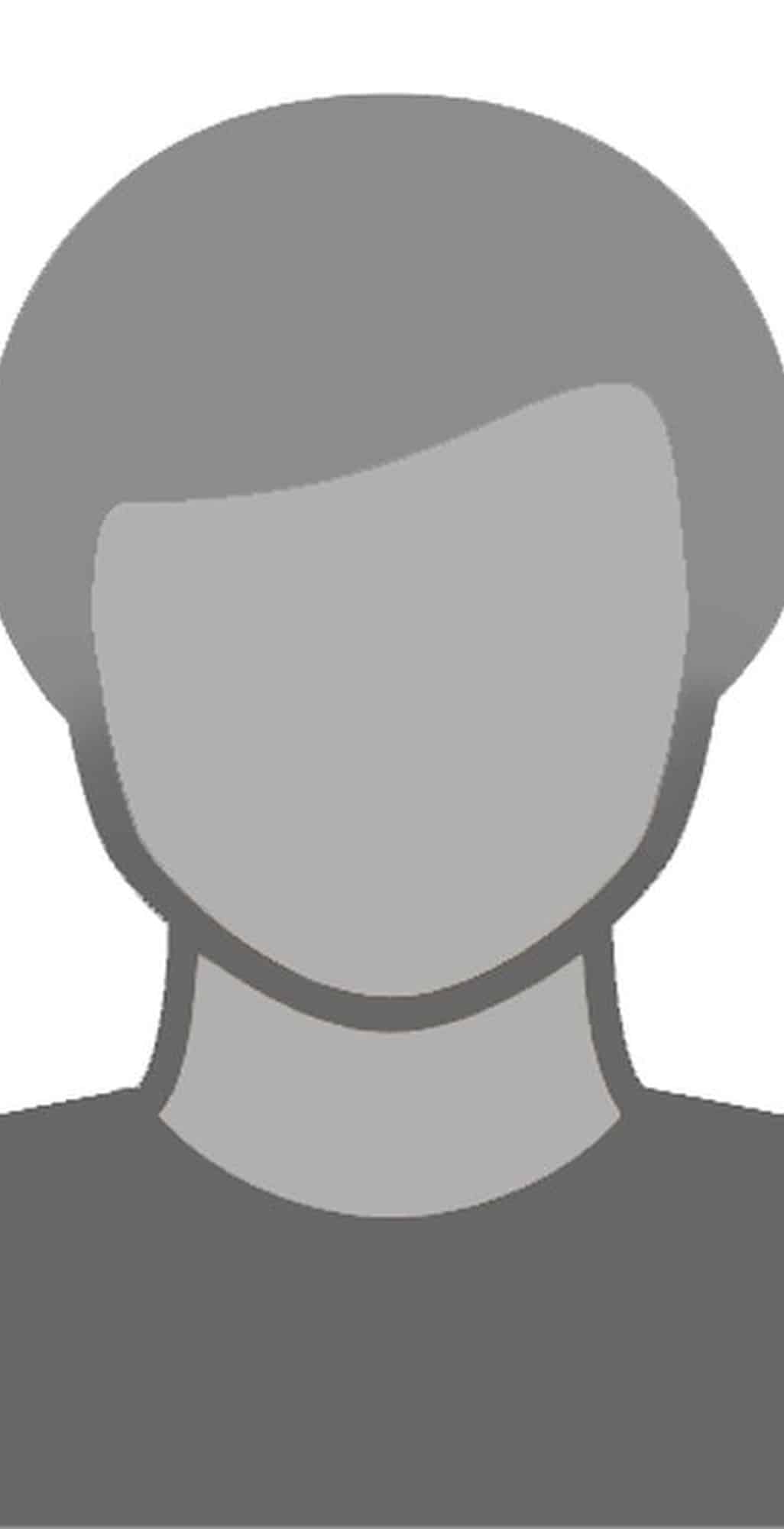 Panchmal Plastics suffered a major setback in the year 1996 with the sad demise of its founder Mr. P. V. Shenoy. His son, Mr. P. Laxman Shenoy, then only 18 years old, had to assume leadership of the organization and face the challenges that were ahead of him.
While Mr. Laxman Shenoy inherited a business that was an unchallenged market leader, he was faced with escalating labour problems, colossal debts, and working capital issues. It took him a couple of years and a lot of hard work to overcome the hurdles. By the year 2003, Panchmal Plastics regained its momentum and market position & thus began an era of innovation and diversification.
At this point, Mr. Laxman Shenoy introduced the company's famous line of Unbreakable Plastics and a range of new moulds that propelled the organization into a major player in household plastics.
During his journey with Panchmal Plastics, Mr. Laxman Shenoy was also involved in property development and had experienced significant success. He had a certain flair to identify the potential in a piece of land for future developments. Between 2008 and 2012 various residential layouts were developed to build villas. In 2012, Panchmal Properties was formed.
Panchmal Properties was later renamed Panchmal Spaces and Infrastructure Pvt Ltd. in 2015.